Hilltop's Senior Daybreak
We offer a full range of support and education options
Senior Daybreak is committed to providing caregivers the support and information they need to care for their loved ones facing memory loss. We offer the following services or feel free to contact us regarding specific questions you may have.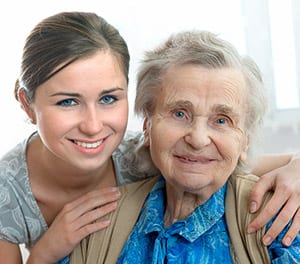 DEMENTIA & ALZHEIMER'S EDUCATION
Senior Daybreak offers individualized counseling and Dementia Training for caregivers as well as a Caregivers Workshop to provide information and guidance to families and caregivers. We also provide training and education for community members and agencies that serve those who suffer from Dementia.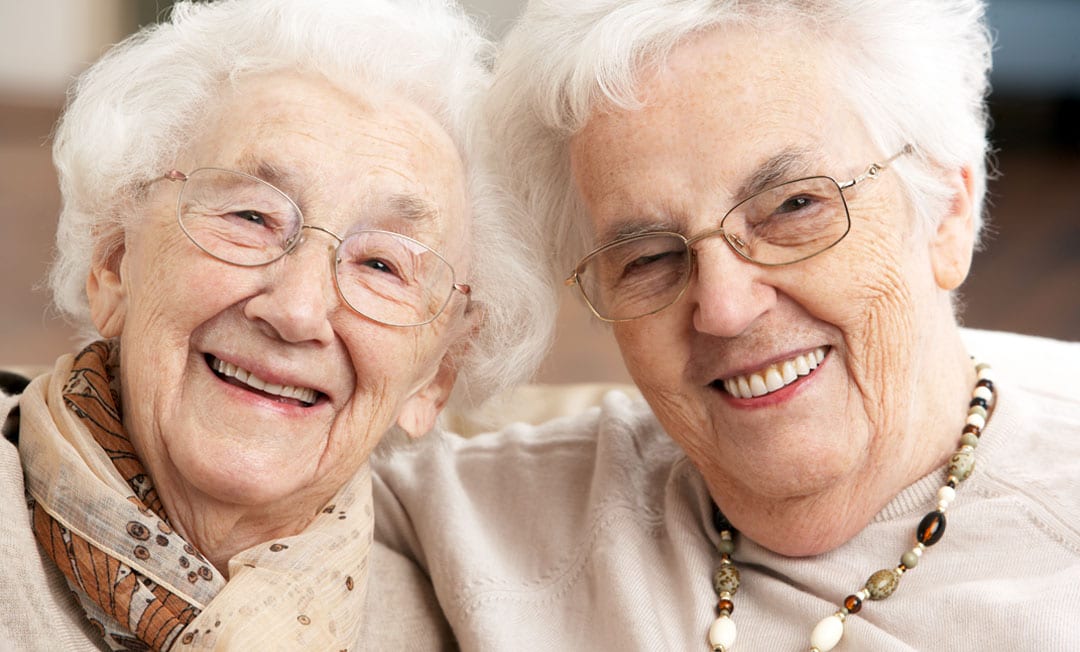 SUPPORT GROUP
Senior Daybreak offers a monthly caregiver support group held on the 3rd Friday of the month, from 1:00 to 2:30 pm. This group is open to all family members or friends who are caring for a person with dementia or Alzheimer's.  (Grand Junction only.)
Our Monthly Senior Living Newsletter